About Jonathan Friedland
---
Articles by Jonathan Friedland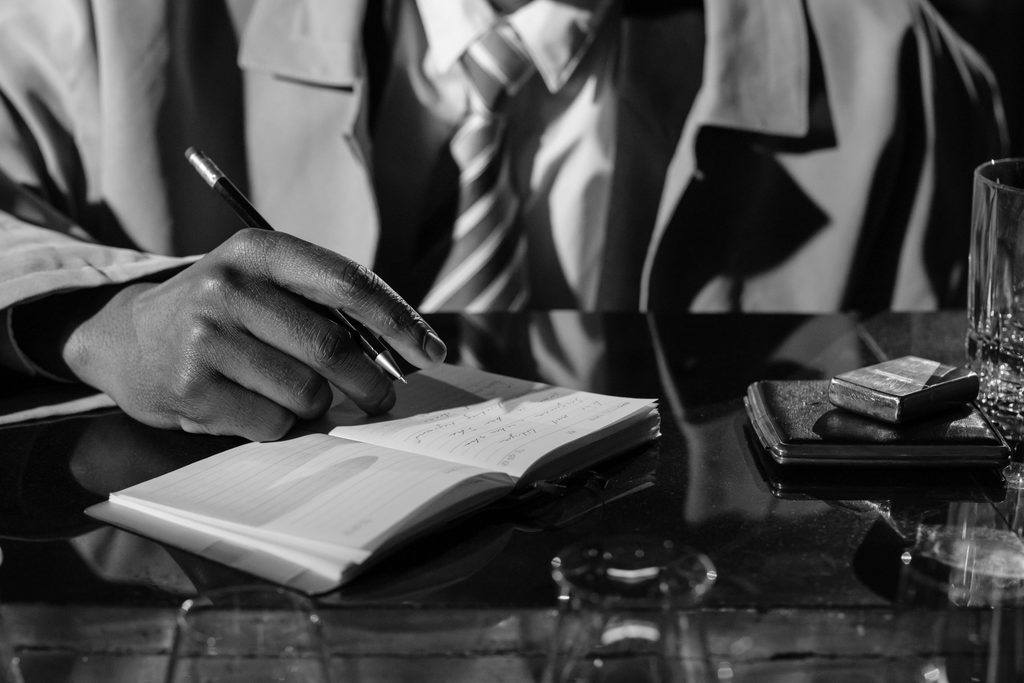 A curious mystery unraveled. Learn about the significant aspects of an Assignment for the Benefit of creditors, and why knowing the Assignee is important.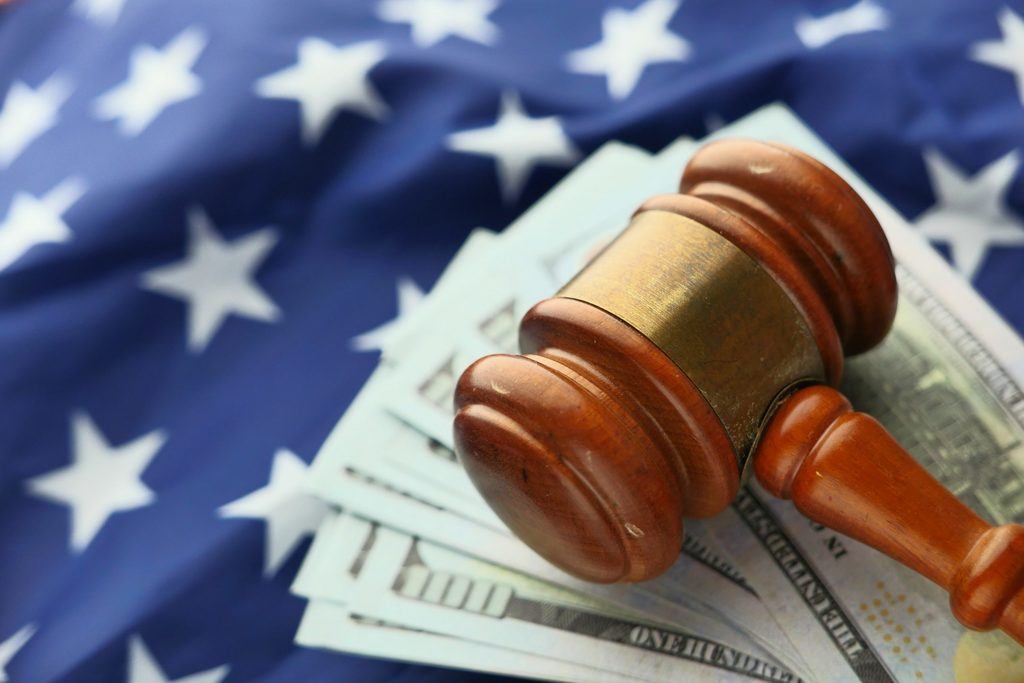 You just won a hard-fought trial and obtained a money judgment against a corporate defendant. But how do you go about enforcing a judgement? You may need a collection lawyer to navigate difficult judgment debtors.
A Series on the ABCs of ABCs, when it comes to claims there's a plethora of them. From secured, to unsecured, to bankruptcy, and trade. Read all the basics in this installment of Dealing with Corporate Distress.
Editors' Note: This article is a preview of a chapter that will be included in the forthcoming 2022-2023 edition of STRATEGIC ALTERNATIVES FOR AND AGAINST DISTRESSED BUSINESSES ("Alternatives") and it is copyrighted by Thomson Reuters. It is published here by DailyDAC with the permission of Thomson Reuters. President Reagan famously joked that "I'm from the […]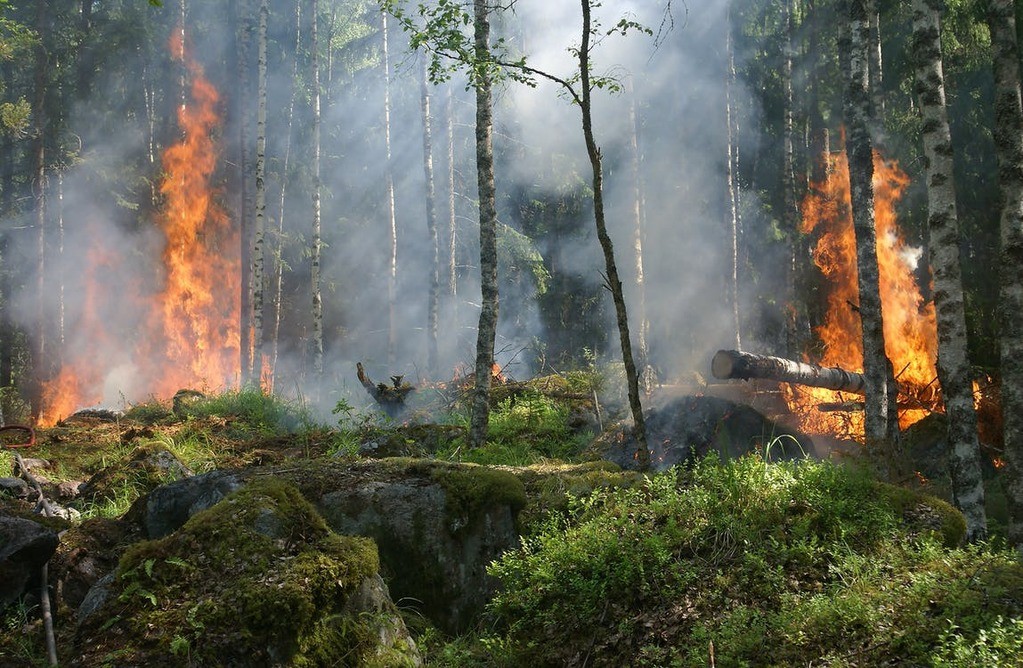 The ABCs of ABCs, Business Bankruptcy & Corporate Restructuring/Insolvency In this installment, we take you on a tour of the time leading up to the filing of a chapter 11 case and the days that immediately follow. Mostly, we're referring to first day motions. Before we dive into first day motions, however, you should understand […]
The ABCs of ABCs, Business Bankruptcy, & Corporate Restructuring/Insolvency In Installment 5, we walked through the lifecycle of a hypothetical traditional chapter 11, and in Installment 6 we discussed key concepts you must comprehend in order to understand any chapter 11 case. Now we pull the camera back and turn our focus away from chapter […]
The ABCs of ABCs, Business Bankruptcy, & Corporate Restructuring/Insolvency In the last two installments of this series, we introduced you to things a company should consider before deciding whether to file chapter 11, and a timeline for understanding how a "typical" chapter 11 case proceeds. In this quick little ditty, we want to make sure […]
The ABCs of ABCs, Business Bankruptcy & Corporate Restructuring/Insolvency [Authors' Note: before going any further, read Installment 4: Chapter 11—If You've Seen One, You've Seen Them All. While you can generally read any installment in this series in any order or even by itself, this one is an exception. . . ] And now, […]
What Happens When Your Consignee Becomes Distressed and What You Can Do I was speaking with a client yesterday about consignment arrangements. What we discussed should be of interest to any company that sells goods using a consignment arrangement, and I thought I would share. What is a Consignment Arrangement? In a consignment arrangement, the […]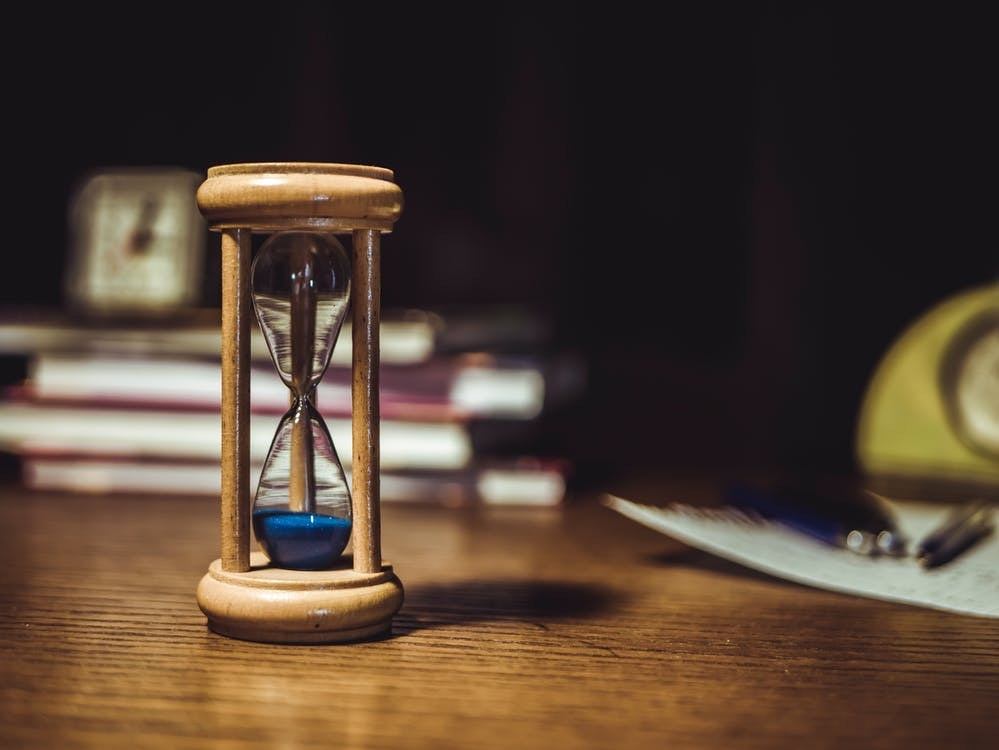 Facing Personal Liability for Business Debts? Who Ya' Gonna Call?1 People who are not bankruptcy experts but who know something about the subject tend to put all bankruptcy attorneys into one of two buckets: (a) attorneys who help people file bankruptcy; and (b) attorneys who help businesses file bankruptcy. This distinction is mostly correct. Generally […]