A distressed business has a multitude of options to explore. Understand how subchapter V of Chapter 11 can be used to restructure a business.
Sellers and buyers must know the key elements of selling a distressed business outside of bankruptcy. Levels of protection vary on both sides.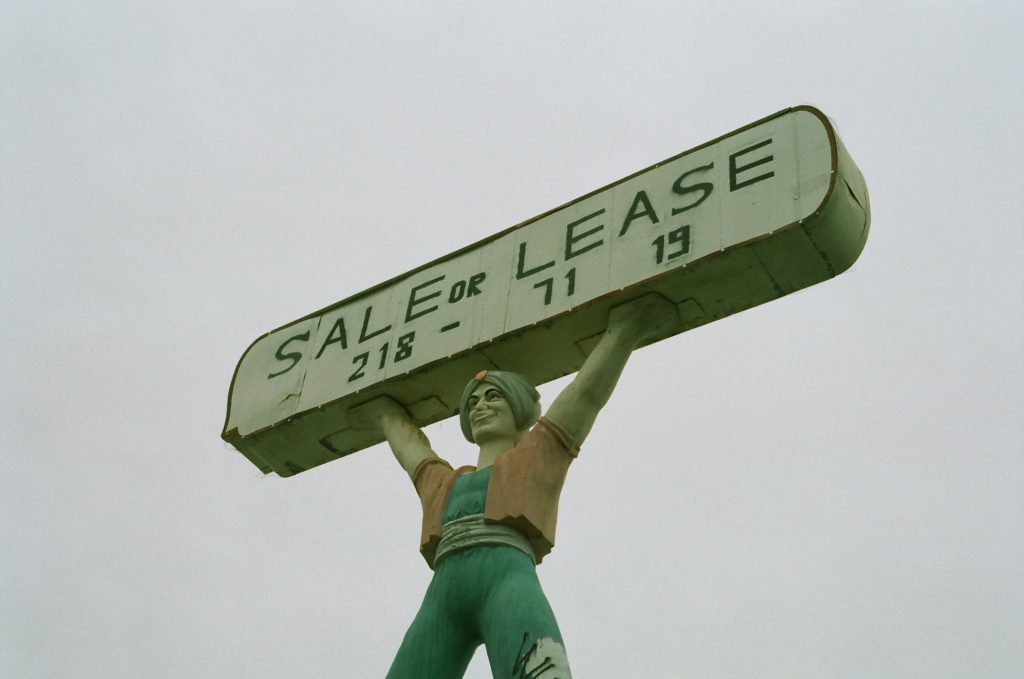 Legal framework governing assumption, assignment, and rejection of executory contracts and unexpired leases in bankruptcy can be complicated.

In this installment, get an overview of Section 365 and understand how executory contracts can keep distressed businesses afloat.
Will lenders loan to a company in bankruptcy? In this installment, uncover the many intricacies of DIP financing & cash collateral motions in bankruptcy.
Let's take a look at bankruptcy from the secured creditor's perspective (they play a large role in a distressed business situation). Read about what a secured creditor should know when a business files for bankruptcy.