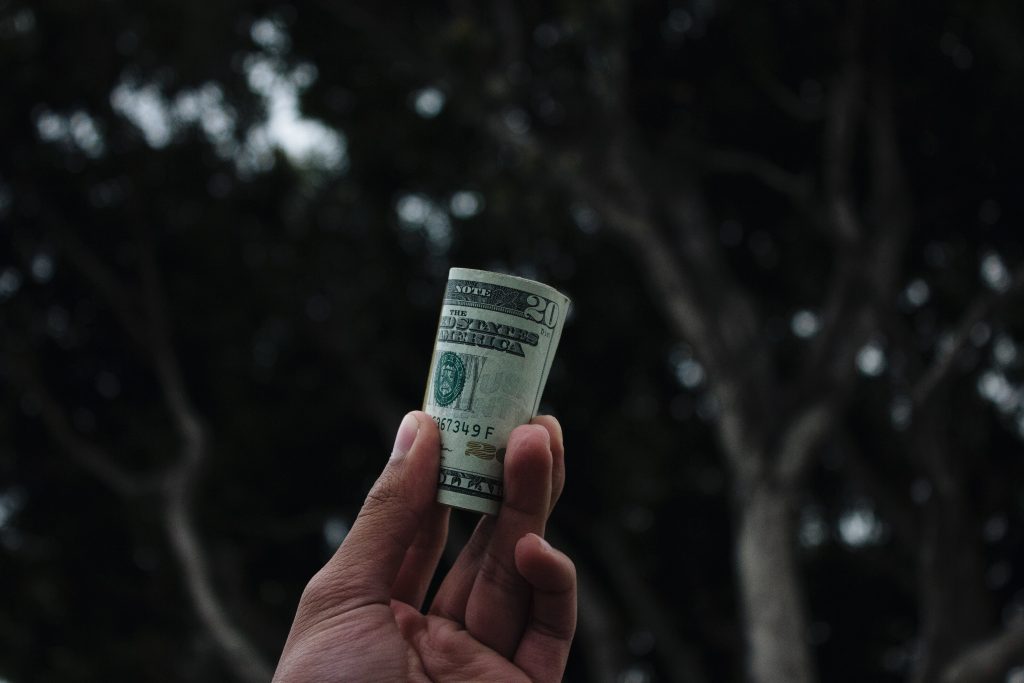 The Sixth Circuit would quote Ohio case law to explain that "A contract of novation is created where a previous valid obligation is extinguished by a new valid contract, with the consent of all the parties, and based on valid consideration." In a sense, a novation establishes that the prior contract is fully performed by the novated contract.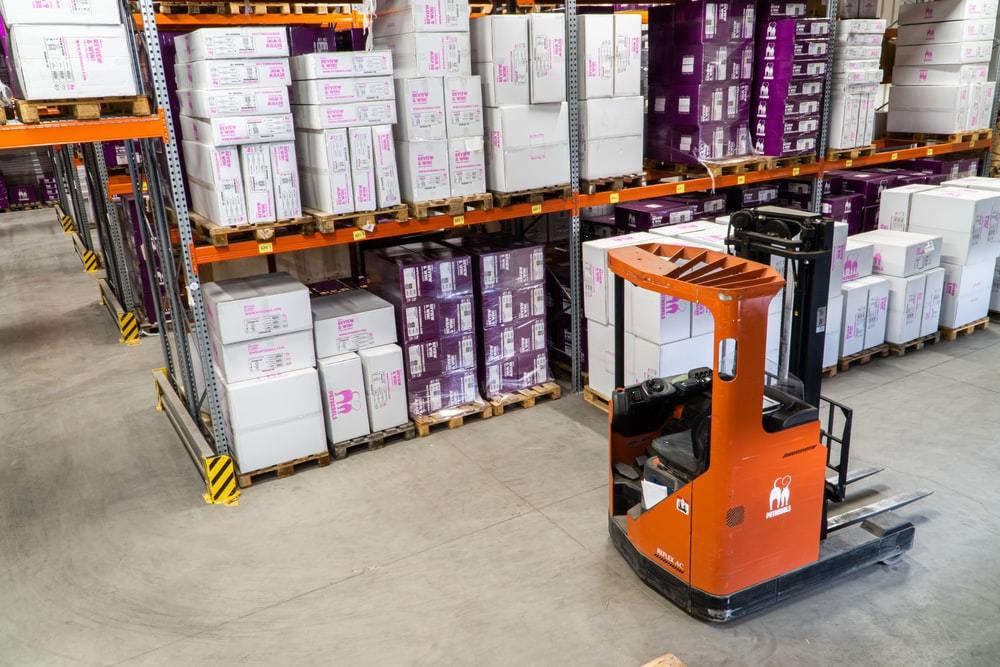 Trade Creditors Still Have Options In the Event of a Customer Bankruptcy When a customer files bankruptcy, vendors can be exposed to considerable losses if they have debts owed by the customer that arose before the commencement of the case (the "Petition Date"). Once the case is filed, the vendor becomes a creditor, or trade […]
Priority Claims in Chapter 11 Bankruptcy Bankruptcy professionals, other business professionals, and trade vendors would be reluctant to provide services or otherwise extend credit on an unsecured basis to an insolvent entity like a bankruptcy debtor, unless their claims to payment were somehow ensured. In addressing this predicament, Congress provided that holders of unsecured claims […]
"The time to buy is when there's blood in the streets." – Baron Rothschild Don't Panic, There Are Many Opportunities in Bankruptcy When a client or a competitor files for bankruptcy, it is natural to reflect on the downside. What's going to happen to my outstanding receivable? Is the market primed for a downturn? How […]
There is a seeming irony here in that a company that files for bankruptcy often does not have the cash to do so. That's where DIP financing comes in.
This series was started with a broad overview of business bankruptcy, but our last few installments have focused on: unsecured creditors the priority scheme in bankruptcy protecting/collecting your claim In this installment, we draw on our discussion of the priority scheme, with a special focus on super and residual priorities. As previously discussed, not all […]
This series was started (click here to read from the beginning) with a broad overview of business bankruptcy but our last few installments have focused on unsecured creditors (click here to read about unsecured creditors) and the priority scheme in bankruptcy (click here for the 30,000-foot view or you can find more specific treatment here, here and here). In this […]
A written tour of business bankruptcy and its alternatives. If you would like to read from the beginning, this series started here with a broad overview of business bankruptcy. Most recently, the series has focused on the automatic stay, where you can find the 30,000-foot view. Or you can find more specific treatment here, here and […]