NOTICE IS HEREBY GIVEN that NEBARI NATURAL RESOURCES CREDIT FUND I, LP, ("Secured Party") is selling all of the New York Limited Liability Company Membership Interests (the "Collateral") of SRG Horseblock IV LLC; SRG Horseblock II LLC; SGD Group Holdings III LLC; and SGD Group Holdings II LLC (the "Debtors"), which are New York LLCs owning real property located in Suffolk Cty, NY via VIRTUAL public auction on APRIL 12, 2021, 10:00 a.m. EST, at Foley & Lardner LLP, NY, NY.
The Collateral is being sold AS-IS, WHERE-IS. Secured Party has the right to credit bid its debt. The Debtors are entitled to an accounting of the unpaid debt at no charge. The sale may be adjourned. Notice of any adjourned sale date will be given only to those that sign a NDA. For further information regarding the sale, or to review documents relating to the Collateral to be sold, contact H. Bordwin at [email protected], 646-381-9201.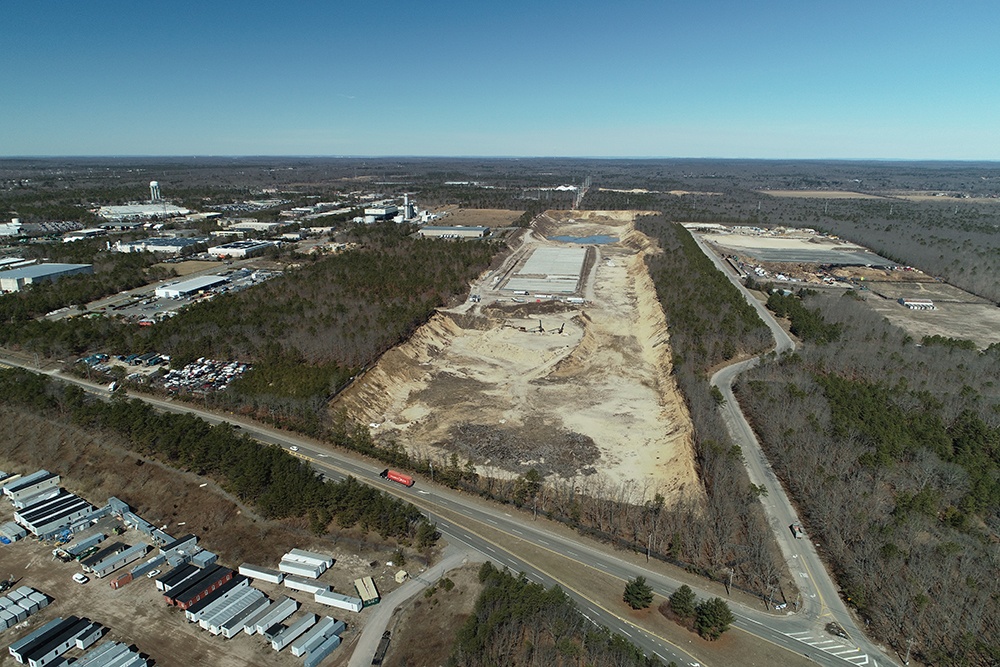 About DailyDAC
DailyDAC™ is the oldest, most trusted, and most widely used provider of public notices of asset sales and case commencements, and other important notices involving companies in financial distress in the United States and Canada. DailyDAC™ public notices are used by bankruptcy trustees, chapter 11 debtors in possession, federal and state court receivers, and secured parties disposing of their collateral under Article 9 of the Uniform Commercial Code or other state law trust (and their respective auction firms, law firms, and other agents). Learn more.
Many sales of distressed companies and distressed business assets are not widely advertised. If you are buyer of such companies or assets, you may be well served by becoming a paying subscriber to Distressed Deal Data™. Find out more.